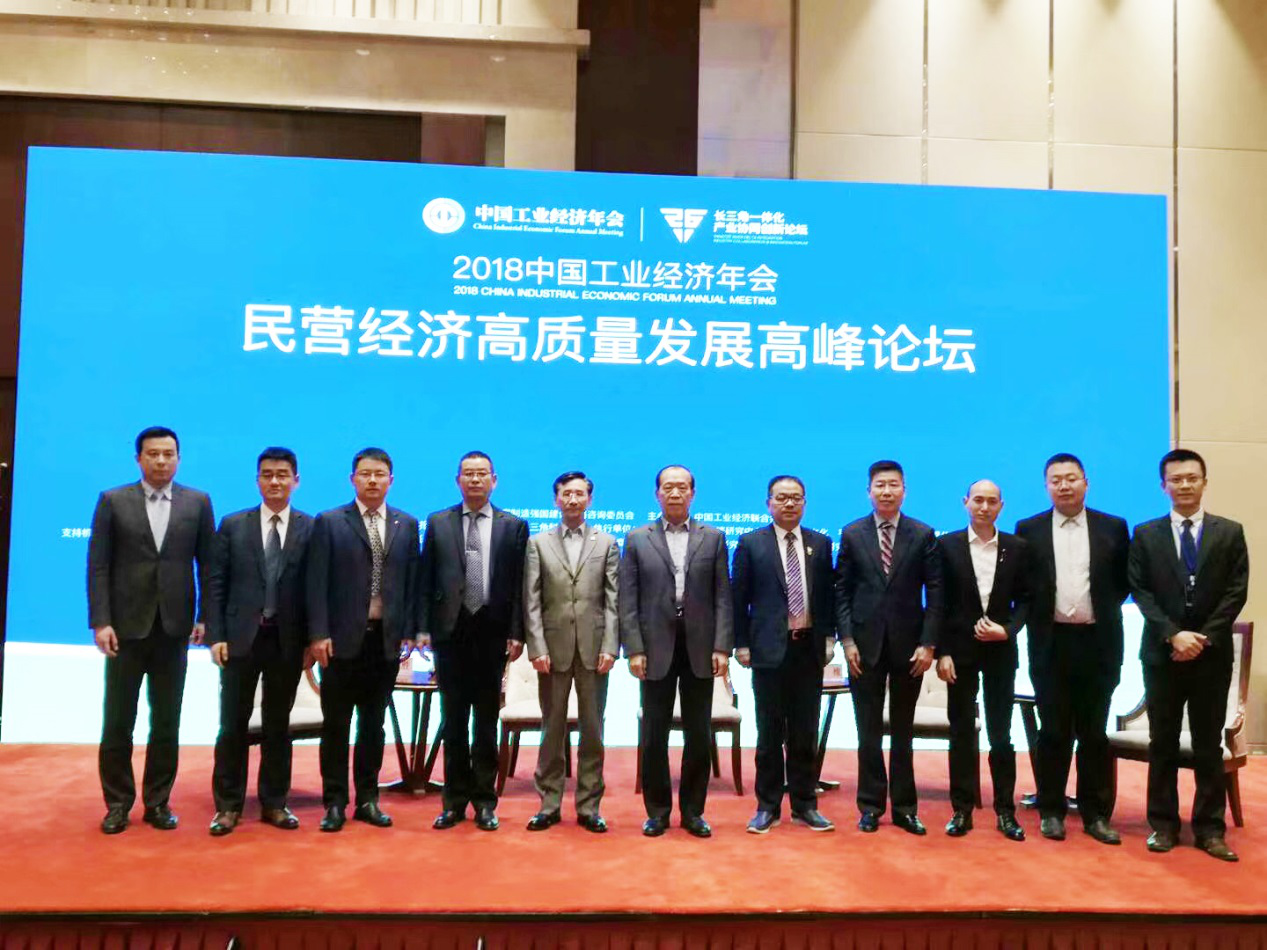 On December 29, the "2018 Annual Conference of China's Industrial economy" was held in Jiaxing, Zhejiang Province. Zhejiang Xinxing tools Co., Ltd., as the 2018 " National Manufacturing Industry Individual Item Champion Demonstration Enterprise ", Mr. Zhu Dongwei, Chairman of the Company, was invited to be a guest speaker at the Sub-Forum on "High Quality Development of Private Economy".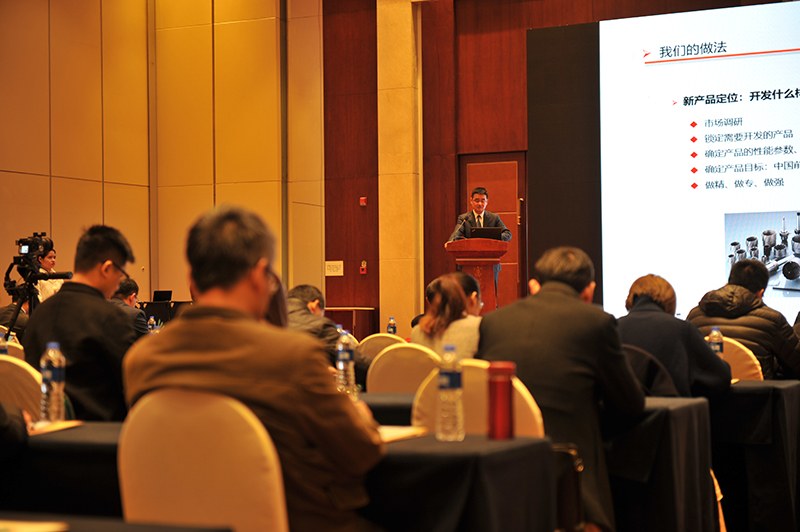 The Annual Conference of China's Industrial Economy is the annual event of China's industrial field sponsored by the China Federation of Industrial Economy which play its unique advantages as a joint organization of industry associations in the field of Chinese industry. This forum focuses on the opportunities and challenges of the new industrial revolution, and discusses the development of Chinese industry in the past 40 years of reform and opening-up.
Xinxing tool was founded in 1992, is a private high-tech enterprise. Over the last 26 years, we have focused on the research and manufacture of high-performance, high-precision and high-quality cutting tools and have adhered to Xinxing's own "high-quality".
I. Adhere to "High-quality" scientific and technological innovation
The company always adhere to scientific and technological innovation orientation, continue to develop new products, and continue to promote advanced manufacturing, constantly improve production efficiency, constantly improve the quality of products. In product development, as long as we decide to develop any product, our goal is to make the product specialized, refined, and strong, to ensure that each product developed can keep the industry leading position.
II. Adhere to the "High-quality" technological transformation
The company implements the standardization foundation, trains the outstanding talented person, and takes the "made in China 2025" as the direction, start exploration of intelligent manufacturing mode from lean production, manufacture data collection, process standardization, automatic logistics and other aspects, makes the development of enterprises closely follows the direction of the country, maintains the advanced level in the industry.
Xinxing sticks to "high quality". The existing main products in the subdivision field has been ranked among the world's leading and domestic leading position, and become the industry leader. The company has won the honors of " National Manufacturing Industry Individual Item Champion Demonstration Enterprise ", "Zhejiang invisible champion enterprise", "Zhejiang Xinxing precision tools research institute", "Zhejiang province trademark brand demonstration enterprise" and so on.
2019 is another new beginning. We will firmly believe, ride the wind and break the waves, and move towards a higher goal.