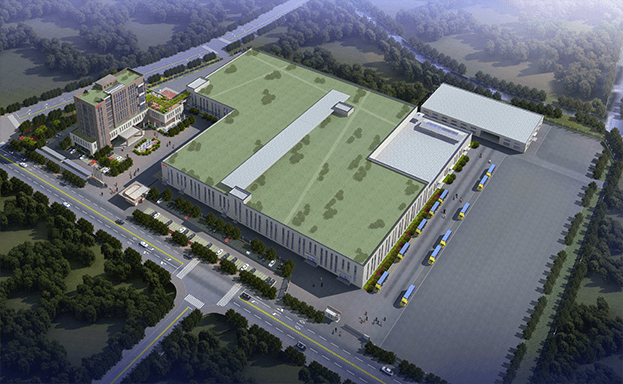 ZhejiangXinxing Tools Co., Ltd. was founded in 1992, is a production enterprise specializedin R & D and manufacture of high-performance hole cutting tools. Xinxing's"CHTOOLS ®" brand includes annular bit series, replaceable tool tipseries, deep hole saw series, countersink series, drill rig series, integralcemented carbide series, non-standard, six series products in total, coversproduct categories including annular cutter, spade drill, S drill,hole saw, step drill, magnetic drill machine, BTA deep hole drill, countersink,integral cemented carbide bit, reinforced concrete bit and other seriesproducts.
CHTOOLS is dedicated in the development and manufacture of high-quality products,constantly introducing international advanced CNC equipment, high-end testingequipment and other equipment, continuously in-depth research and upgrading ofthe heat treatment process of cutting tools, creating a complete set of integrated,scientific, and advanced tool production line. Combined with the standardizedoperation of ISO9001 quality management system and ISO14001 environmentalmanagement system, provincial AAA level standardized good behavior and othermanagement systems, CHTOOLS has a perfect quality assurance system, and continuesits progress.
Over the past 27 years, our efforts have been recognized by our customers andsociety, and we have successively won more than 100 honors and qualifications,such as the "National Manufacturing Industry Individual Item Champion DemonstrationEnterprise", "National Hi-tech Enterprise", "National SparkPlan", "National Torch Plan" and "Green Enterprise", "NationalAAAA honor and credit", "Zhejiang invisible championenterprise", "Zhejiang manufacturing certification" and so on.
In the future, we will continueto adhere to the business philosophy of integrity and cooperation, innovationand development, are committed to become an international leading cutting toolmanufacturer, and strive to become your trusted tool supplier.