The 2018 "Xinxing tools Cup" marathon is not only a "finishing po
Time:2019年07月15日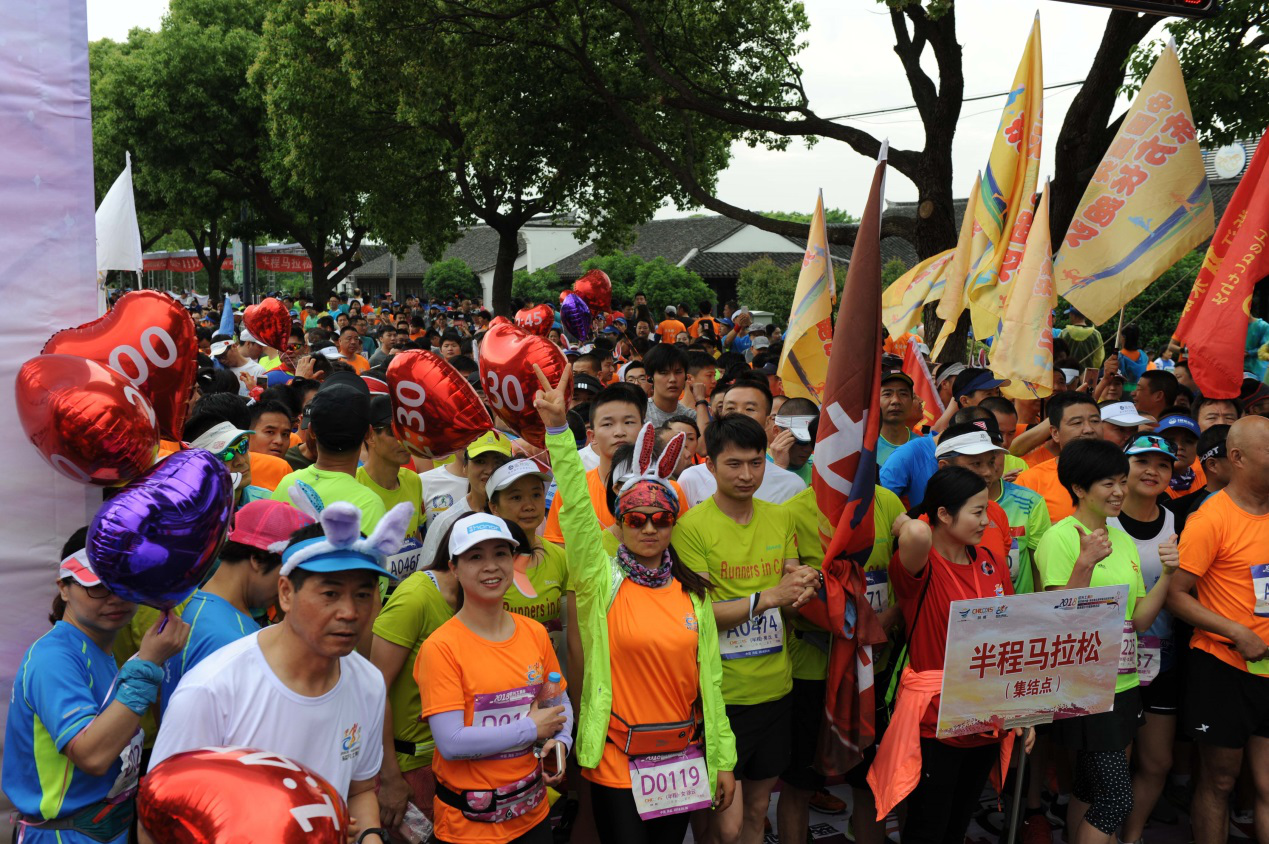 On May 6, 2018, Xinxing Tools Cup, the fourth China - Haiyan Nanbei Lake half-marathon was held smoothly. The competition attracted more than 1800 contestants from more than 20 countries to share the joy of national sports.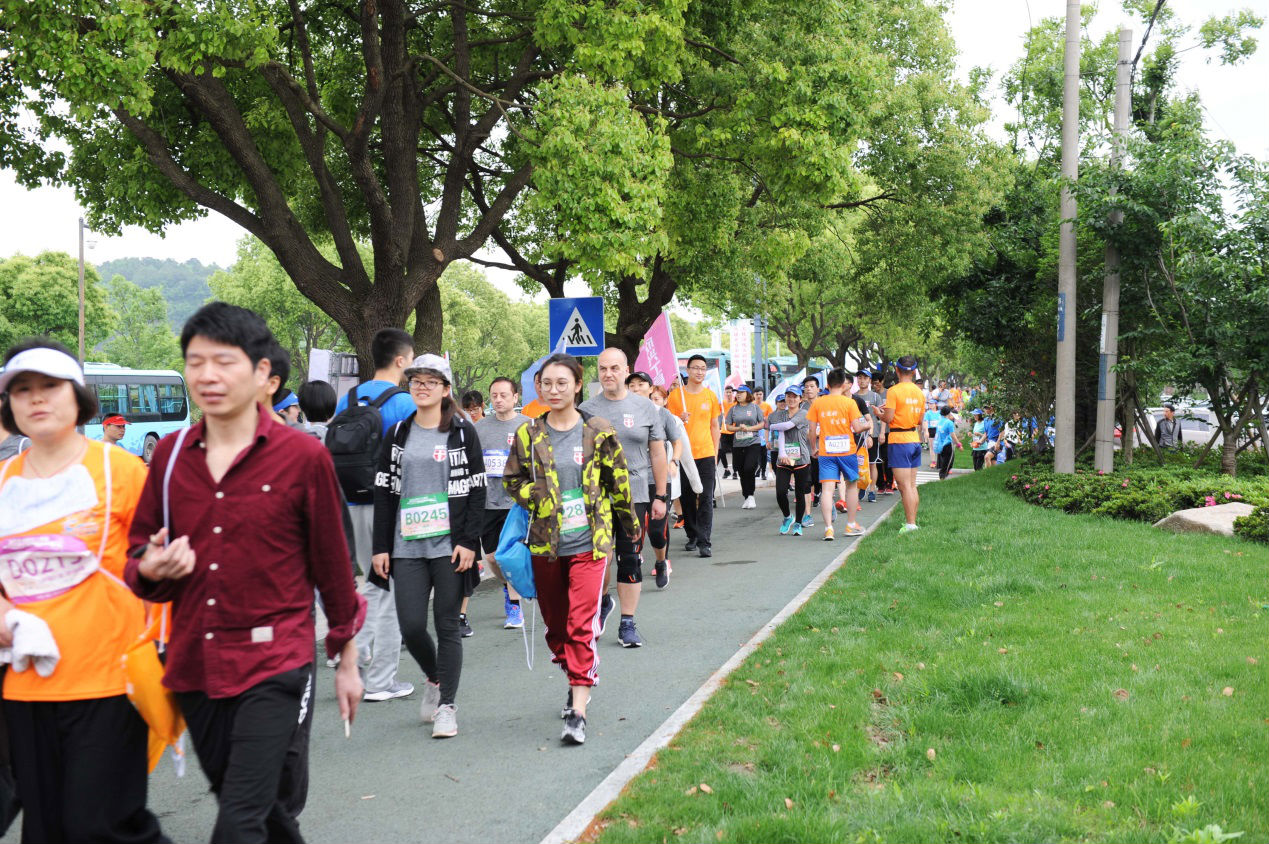 The venue of this competition is located at s Grade 4A scenic area in China, The Haiyan Nanbei Lake. As the local Chinese well-known tool enterprise, the Xinxing tools actively participates in the public service, and advocates the national fitness meanwhile taking its efforts to run the enterprise, vigorously promotes the growth of the enterprise.
Although the 2018 Xinxing tool Cup marathon has been successfully finished, but the "Marathon" of Xinxing Tool will have a new starting point.
In the future, Xinxing tools will practice brand value with the "spirit of craftsman", focus on the objective of "world-class hole machining tools", ensure that the enterprise can continue to contribute to the community, and strive to achieve the goal of "made in China 2025".