To inherit the spirit of craftsmen, Xinxing salute all workers!
Time:2019年07月15日
On the eve of May Day holiday, Jiaxing helda celebration of "May 1st" International Labor Day and advanced awardsceremony. In the award list, a number of Haiyan people (units) was on the list,2 of them also won national and provincial honors.
Yao Hongfei, deputy general manager in productiontechnology, chief engineer of Zhejiang Xinxing tools Co., Ltd., won the honorof "Zhejiang Craftsman". He has presided over the development of more than 60national patent products and successfully developed new products such as "diamondreinforced concrete thin-walled drills" which have been listed as "majorscience and technology projects in the province".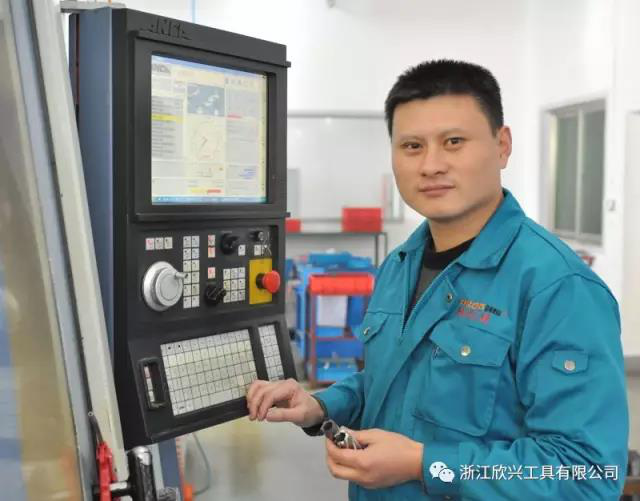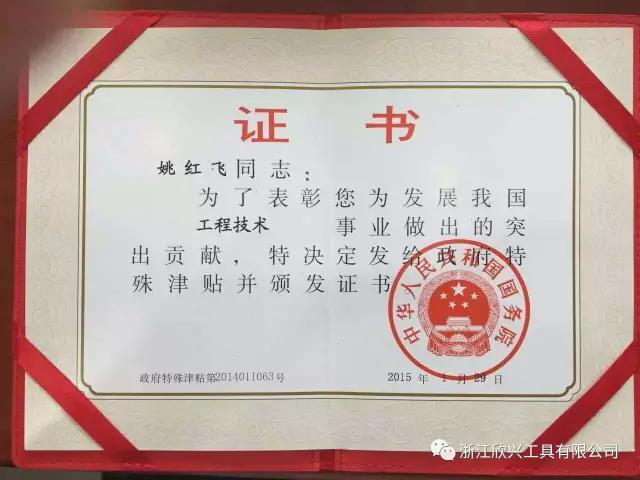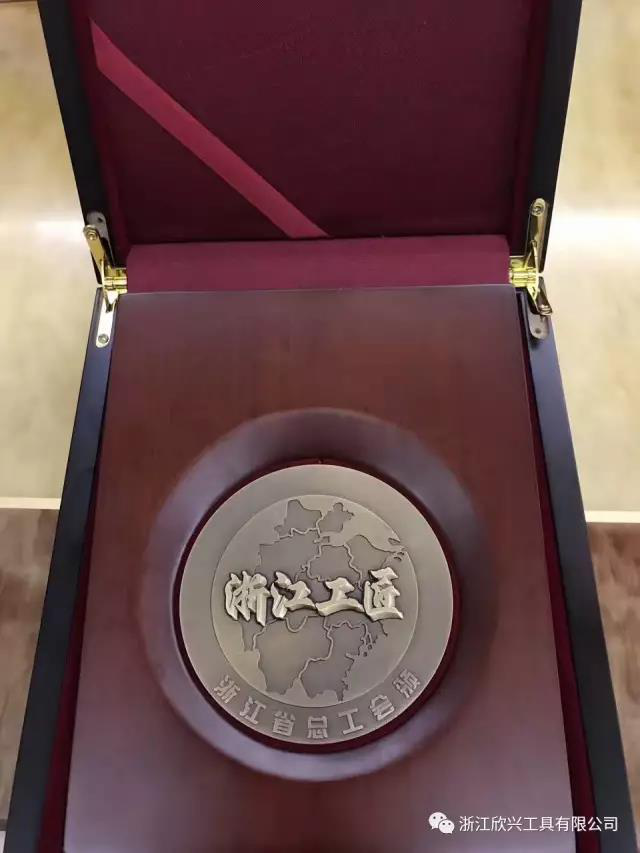 The development processof Zhejiang Xinxingtools Co., Ltd. has been witnessed by all staff. XinxingTools hereby paytribute to alllaborers who contribute to the development of the company.